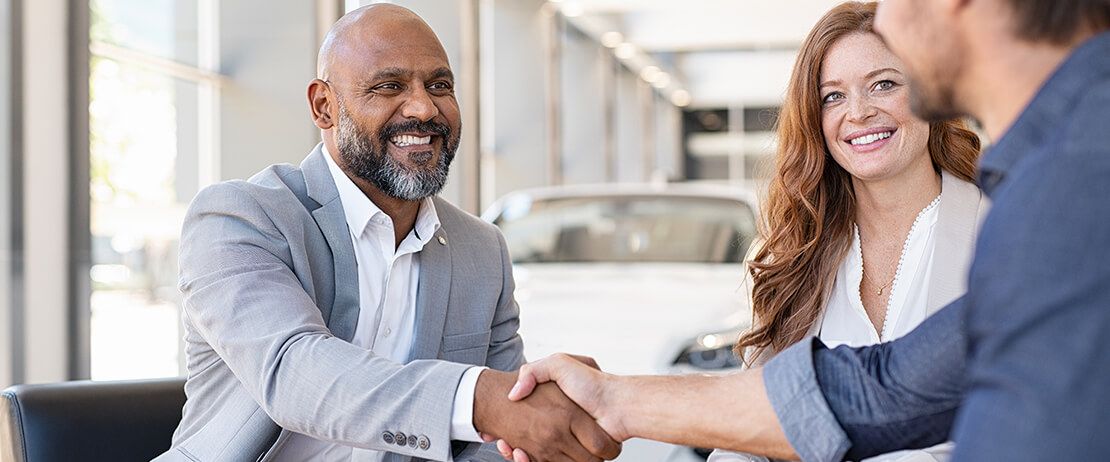 Our dedications to our clients sets Redoura Insurances Services apart from other insurances advisers. We are proud to be known for our unmatched customer service and trusted adviced. We are focused on optimizing risk management in your business, to protect your assets, your employees and your bottom line.
At Redoura Insurances Services, we provide quality advice to ensure out clients business assets and liabilities are adequately protected, with premium support prior to, and during, the claims process. Illustrating our dedicated to service excellence, is our fast and efficient claims service, including quickly attending to any required insurance program amendments.
Claims management is one of the key focused area where we will step in, to understand the cause of loss, advice loss prevention measures and represent the insured with the insurance company. As your insurance adviser, we manage all claims on your behalf. We work hand-in-hand with insurance loss adjuster to ensure our clients' interest are prioritized.
We assist the client right from the time when claim arise, submission of relevant claim documents to the insurance company and follow up with them till the claim is settled to the satisfaction of the client, keeping in mind of terms, conditions of the policy which the claim is preferred.
Internally, we regularly evaluate to our clients' existing policies to improve the terms and conditions based on the updated conditions of the market as well as the business of our clients to ensure that the best available covers are provided at the most possible cost efficient.
Our organization structure is designed to ensure that all team members, from Director level down to Administrative Support Level, have a same level of sense of ownership, and resposibility in ensuring that our clients needs are promptly and properly handled.
With more than 30 years of combined experiences in insurance industry, Redoura stands out in the market as the team who go the extra mile. We help our clients to better understand the risks in their market, while sensuring their assets are adequately protected with the most cost-effective comprehensive insurance available.
Our Integrated
Customer Service Model